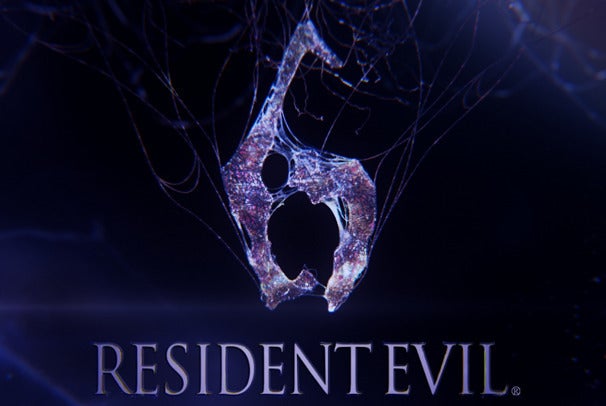 Capcom has released the first official trailer for the sixth installment in their iconic Resident Evil series and after viewing the video, all I can say is, "Thank God."
Being the proud wimp I am, I was a huge fan of the RE series because it terrified me while still be addictive and fun. While the last solid entry, Resident Evil 5, was still a lot of fun, the horror aspect was noticeably absent being replaced by a more action adventure tone.
Resident Evil 6's trailers shows a return to horror, but most importantly, a return to zombies. Game play and graphics still look a bit unfinished, but those familiar and unfamiliar alike should still be excited by the intense action shown.
All in all, I can't be more psyched to have a quality Resident Evil offering coming out this year and to no longer have to settle for the outsourced spinoff/prequel/shovelware that will be Resident Evil: Operation Raccoon City.
Anyways, without further ado, you can view the trailer here.
Enjoy!

Advertisement