You may have not heard of Tommy Morris, but he was an influential person when it came to the development of golf and its eventual evolution. His family is the first family of golf with their innovations and dedication to the game still able to be seen today. More than that, the story of Tommy Morris is one about love, family and making your mark in a society where aristocracy rules.
We got to sit down and talk with director of Tommy's Honour, Jason Connery (son of legendary actor Sean Connery) about his connection to the film, Tommy's inspiring story, Scotland and more. Check out our video below:
---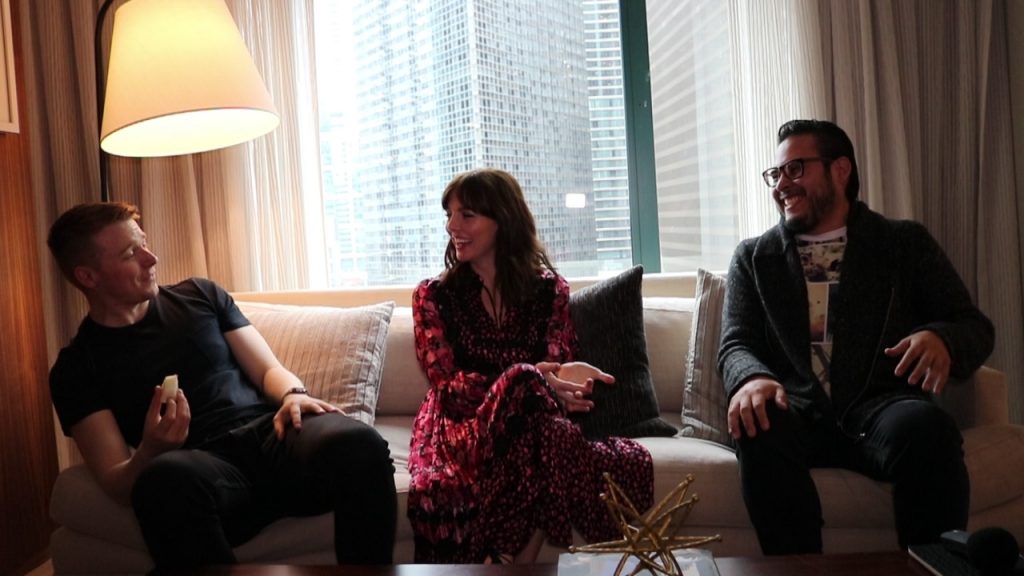 We were also able to talk with actor Jack Lowden (also in Christopher Nolan's upcoming film Dunkirk) and actress Ophelia Lovibond (who plays Sherlock's protege in TV show Elementary). Check out our interview below!