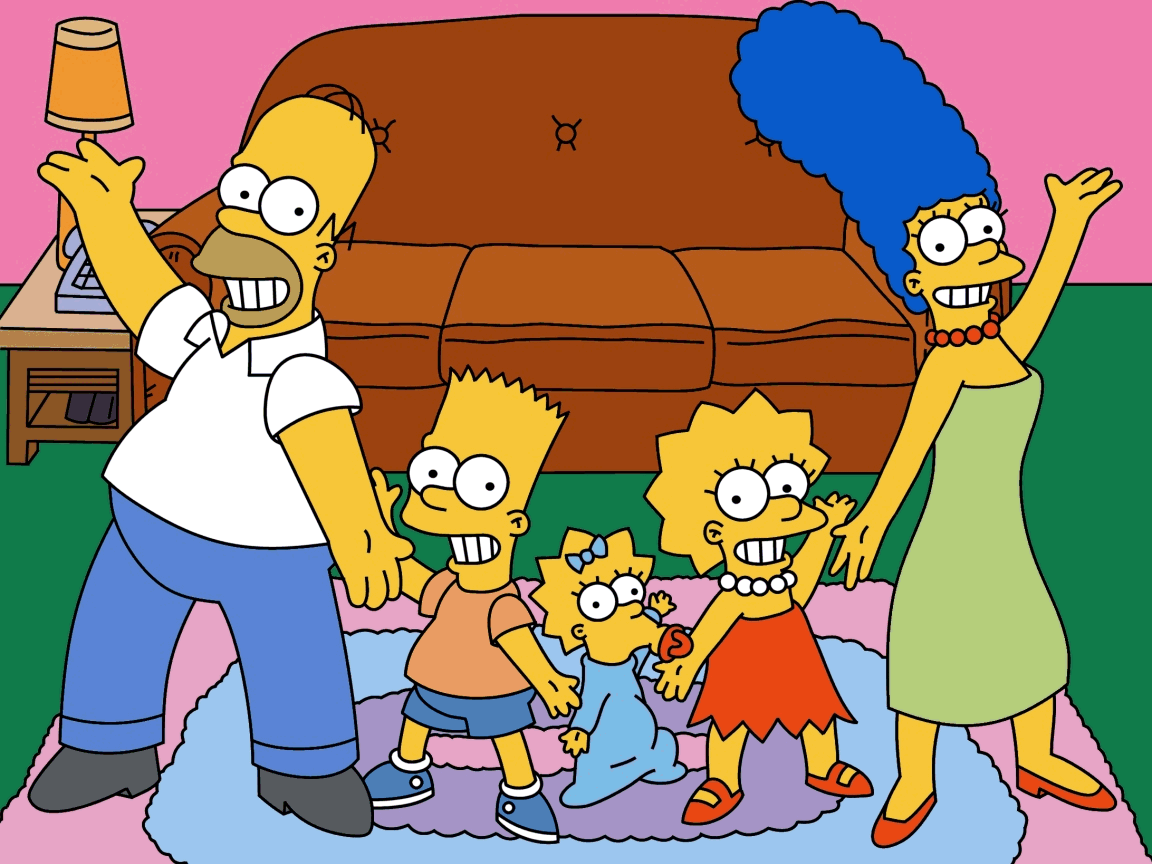 Every episode of the syndicated television show, The Simpsons, will be available to cable subscribers this month through the FXNOW app and SimpsonsWorld.com website, according to an FX press release.
After announcing a partnership with FX's sister network, FXX, The Simpsons aired every episode in chronological order during a twelve-day marathon at the end of August. However, fans were delighted to know they didn't have to use all their DVR space to record the marathon, as every episode will be available to watch on their favorite devices on an October date that has yet to be determined.
The press release states, "'Simpsons World' will offer a unique and personalized Simpsons experience for both casual and superfans by allowing users to interact with premium content in unprecedented ways. For the first time ever, all authenticated viewers will have instant and on-demand access to every single Simpsons episode ever, 24 hours a day, 7 days a week via SimpsonsWorld.com, and FXNOW apps for iPhone, iPad, Xbox One, Xbox 360, Android phones and tablets, Smart TVs, and additional set-tops devices."
Even more than streaming episodes, "Simpsons World" will allow fans to share quotes and clips on social media, search popularity of episodes, explore Springfield's characters and locations, and create personalized playlists that keep their favorite parts of the show in one place, according to the press release.
The app and website are further steps in the evolution of television, as more shows become readily available online.
Advertisement