Editor's note: From 2012 to 2014, Melody Rice wrote the music column Matt on Music for The Eastern Echo, the student newspaper for Eastern Michigan University. In 2016, Melody relaunched this column on The Young Folks. You can read past installments of this column here.
---
These are mostly unrelated albums, just stuff I've been meaning to review. But they're all on Bandcamp, so let that be the theme.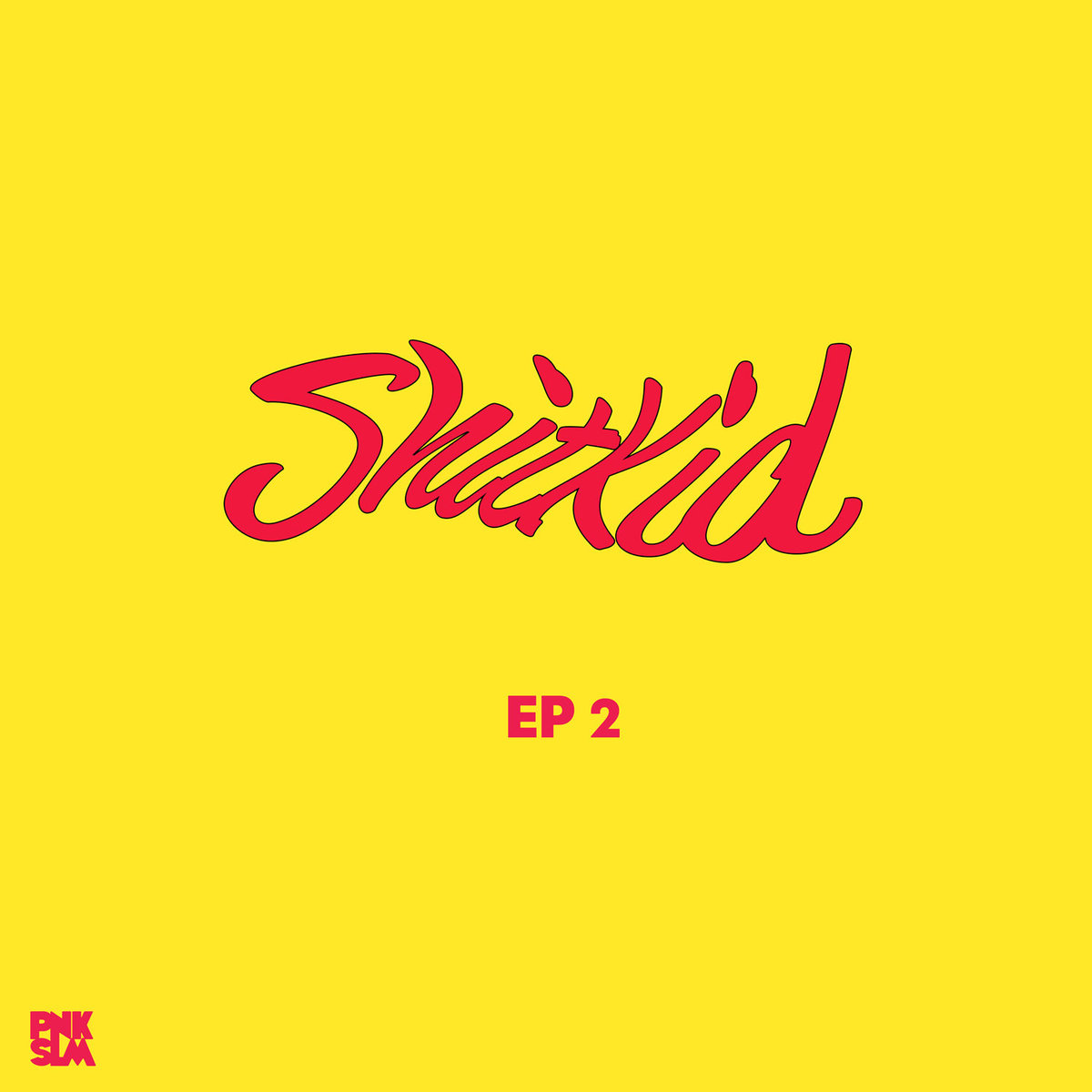 ShitKid: EP 2 (PNKSLM) Her Bandcamp page describes her as such: "Originally from the north of Sweden, Åsa moved to Gothenburg after high school, starting a feminist punk band and acting amongst other things, before turning inward and recording what would become her debut EP on a broken computer at home, while learning to use GarageBand." In other words, Åsa Söderqvist should be kryptonite for fans of Swedish pop, lo-fi indie, and feminist punk alike. On her second EP, for four songs (two of which will appear on her debut LP, coming in June), Söderqvist fully lives up to any hype set by that bio. Catchiest: "Tropics." Best lyric: "Fat-Mad-N-Gone." Best "Louie Louie" rip: "I Wanna Go to LA." 8.5/10
---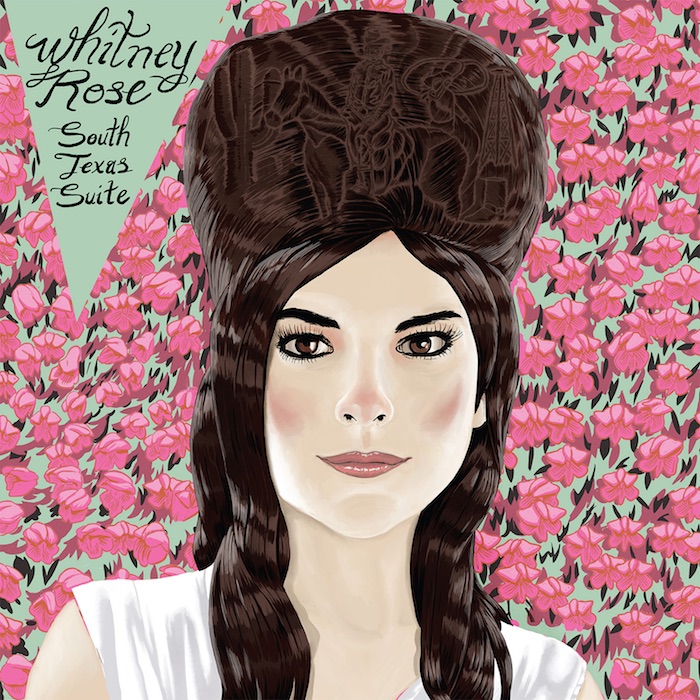 Whitney Rose: South Texas Suite (Six Shooter/Thirty Tigers) Believe it or not, a Canadian-born country songwriter who moved to Austin in 2015 has put out a concept album about Texas that should provoke jealousy in natives. Six songs in 22 minutes, this EP pays tribute to boots ("I'll go if I can wear my boots/I don't feel like high heel shoes/And that don't mean that I'm crazy/That don't mean I ain't a lady"), "Blue Bonnets," and honky-tonks that become something so much greater ("Three Minute Love Affair"). But my favorite is "Analog," a tribute to old shit that should make Miranda Lambert reconsider the two similar songs that dropped Platinum down a peg. 8.5/10
---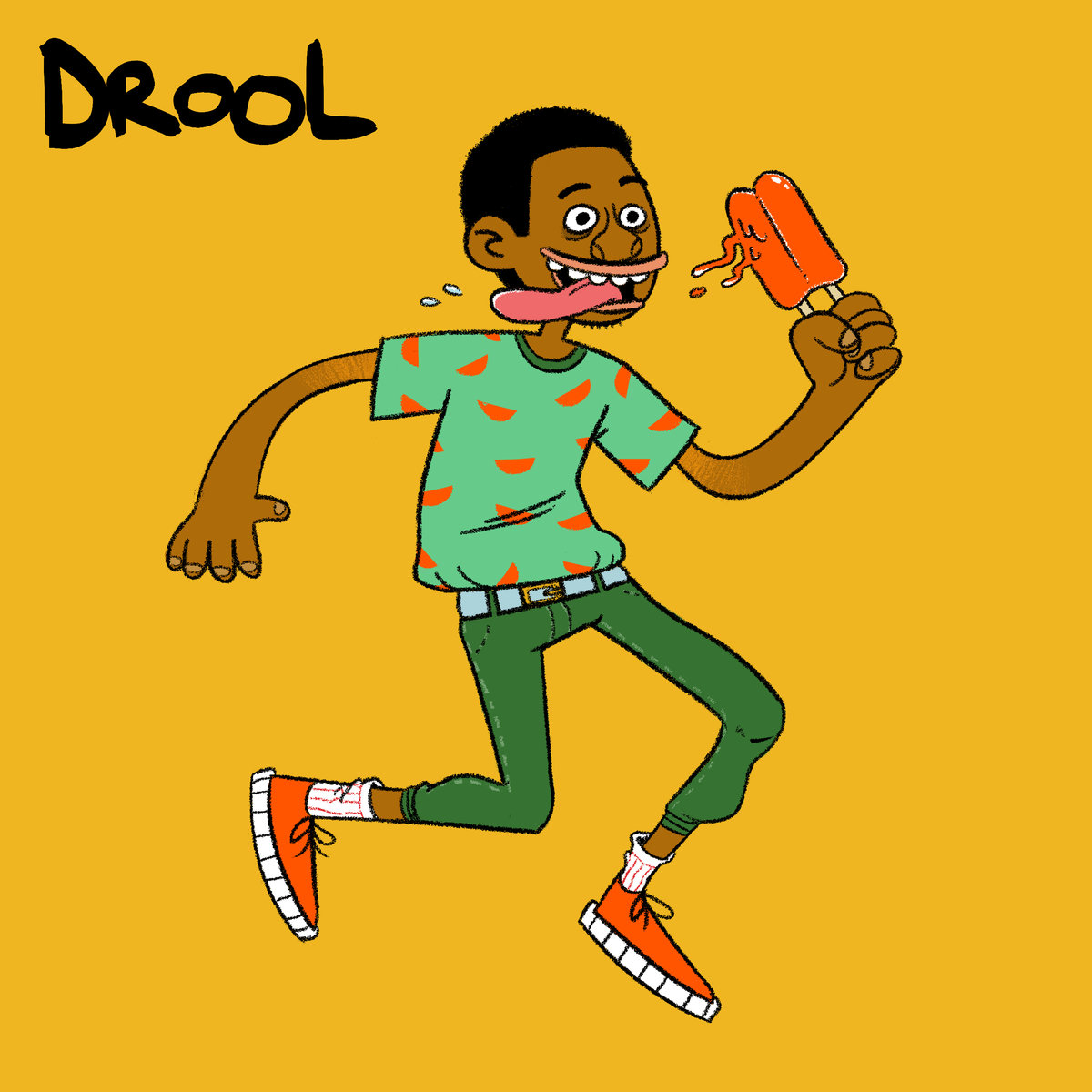 Nnamdi Ogbonnaya: DROOL (Father/Daughter/Sooper) Chicago multi-instrumentalist who loves pulling a tUnE-yArDs with song titles, Ogbonnaya shifts between fun and challenging so rapidly (sometimes in a single track) that you may think there's more to the challenging parts. But you'll keep coming back for the fun moments, because despite the capitalization, titles like "dOn't turn me Off" and "sHOULD hAvE kNOwN" do make for excellent hooks. 8/10
---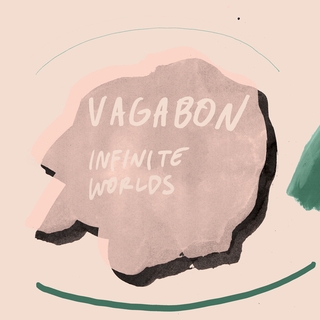 Vagabon: Infinite Worlds (Father/Daughter) Often, Laetitia Tamko's voice recalls Frances Quinlan and Katie Crutchfield, to the extent that I was certain she must be based in Philly. No such luck: she was born in Cameroon, her family relocating to New York City when she was thirteen, where she later graduated from City College of New York with a degree in engineering. This is relevant, since she essentially recorded this record like an engineer, playing most instruments herself. In her own words: "I've thought of the record very personally and also mathematically." When the songs are up to par, this mathematical certainty and attention to detail works, as with the gorgeous folk of "Fear & Force" and the dynamic "Cleaning House." Elsewhere, it's too precise for its own good, notably on the songs that go over four minutes. 7.5/10
---
Singles of the Week
Charisma.com: "#hashdark" (Warner Music Japan/Atlantic Japan) If you haven't heard their phenomenal 2015 single "Otubone Rock," get on that. This one is even better (song of the year, even).
"Electric Love" (Sub Pop) The best song in Bob's Burgers history, to get you excited for the soundtrack (if you aren't already excited, for some reason).
Advertisement