Rejoice! Riverdale returns to The CW October 10. While we all anticipated our beloved shows' return, most of us have been putting together conspiracy theories and a list of questions we want answered. Last season, the little town of Riverdale wrapped up with Archie being arrested for the alleged murder of Shadow Lake resident Cassidy Bullock. We remember him from his quick cameo when Betty and Veronica went into town during their mini-getaway in the woods. He tried to rob the main four, but Hiram Lodge took care of that ordeal.
Archie's arrest was the biggest shocker. But then we had Jughead assume the role as head serpent, allowing him to ask innocent Betty to be his serpent queen and watched as Veronica took control of the speakeasy even though she's below the allowed drinking age. Meanwhile, Hiriam was ready to take on the little town with the help of his friends from higher places. So there was a lot going on.
We all saw trailers and teasers for the upcoming season. Here are a few things we want to know by the time season three wraps up: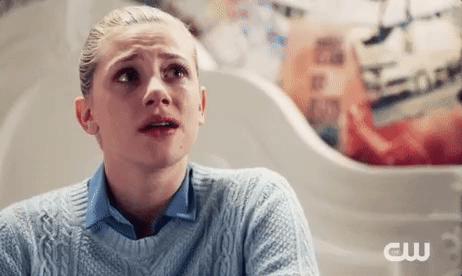 Is Chic Cooper really dead?
We saw the Black Hood run after him, but we don't really know if Chic is either out running for his life or, in fact, dead. We might recall Betty going to the morgue to confirm the body but it wasn't Chic's, so where is he?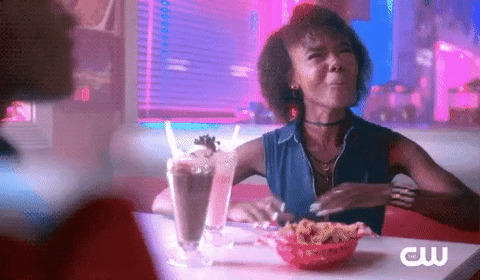 What role will Josie McCoy and Kevin Keller play this coming season?
While Ashleigh Murray has always been a series regular, it doesn't mean we've seen enough of her on the show. Casey Cott was promoted to series regular for the third season, but the question is how will their storylines and characters grow throughout the season? A huge and likely possibility for Josie would be a Pussycat reunion. We know they split up last season and left Josie all alone in many ways, but we also know that they probably won't stay that way for long. Will Josie also be dealing with family drama? As for Kevin, more of a development with regards to his relationship with Moose would be fantastic.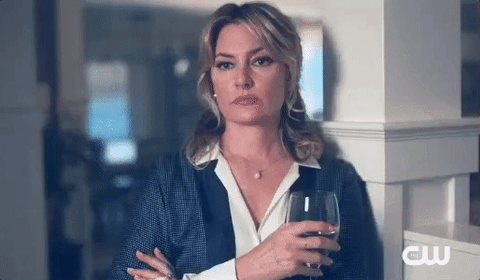 OK, Alice. Let us in on this cult, AKA the farm. What's with the seance?
At the end of season three, Polly recommended for Alice to go to the farm with her. Very little has been said about this mysterious place, but from the glimpse of the teaser we know that it has to do with seances. How much will this affect Alice? How will this affect her relationship with not only Betty, but with FP? He can't be going along with this. Can he?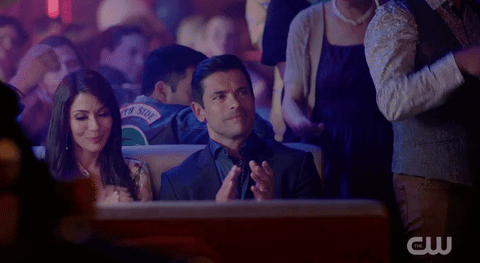 With Hermione as Mayor, what will happen to her relationship with Hiram?
Nearing the end of last season, Hermione and Hiram's relationship was like walking on eggshells. I'm sure I'm not the only one thinking Hermione should've taken the leap and left him once and for all. But, since she's the mayor now, leaving would be really hard. But she is playing nice with Fred Andrews. Not sure how that'll sit well with her husband.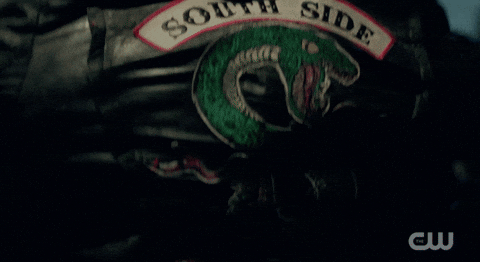 What's going to happen with the South Side Serpents?
Fred Andrews is a super nice man for letting the whole entire South Side crash at his house while they had to evacuate. But really, what's going to happen to them? Surely, they'll have to reclaim their land somehow. He may not have won the position as mayor, but Andrews sure knows how to please his constituents.
Questions, questions, and more questions. We need answers, now. We're tuning into the season premiere, are you? Let us know what questions you want answered!
Riverdale season three will premiere on Wednesday, October 10 at 8/7c on The CW.
Advertisement