Quarantine has everyone social distancing as much as possible, making it hard to feel a sense of connection with people we're so used to seeing. While we're all feeling a bit disconnected during this time, cast members from our favorite television shows are coming together to help us feel less lonely.
The past few months, we've seen the revival of our favorite casts come to the small screen to give fans just a bit of happiness while donating to charities that have been supporting local communities. You might have seen the cast of Disney's Lizzie McGuire do a live reading of the iconic "I. WANT. A. BRA." episode (cue the tears). That got us to think about what other iconic Disney TV show casts we'd absolutely love to see come together and do a virtual live-read of a past episode. Check out our picks below!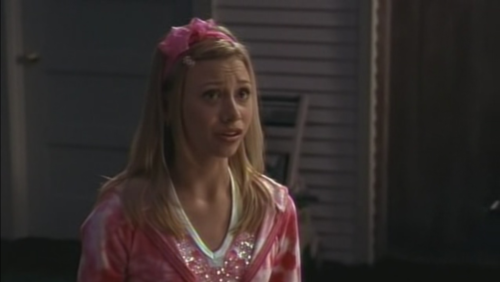 Phil of the Future, "You Say Toe-Mato" (Season 1, Episode 13)
As weird as this episode's plotline was, it's hilarious nonetheless. Phil tries his hardest to get out of stomping tomatoes with Keely because he only has four toes. Being the good guy he is, Phil goes with Keely after he created a fake toe. Obviously, that idea doesn't really hold up well, resulting in Phil finally telling Keely the truth about his history.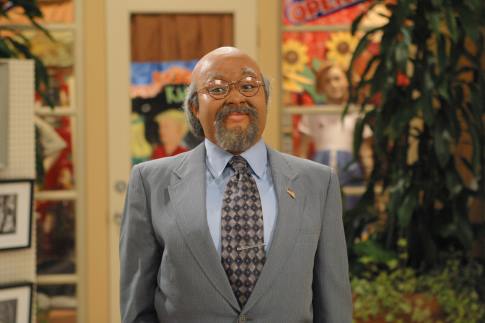 That's So Raven, "True Colors" (Season 3, Episode 10)
That's So Raven had so many good episodes, but "True Colors" might have to be one of the best. Raven aims to get her dream job at a local clothing store, but is denied the job because she's Black, despite her level of competence for the position. She works together with her friends, determined to expose the store's wrongdoing and blatant racism.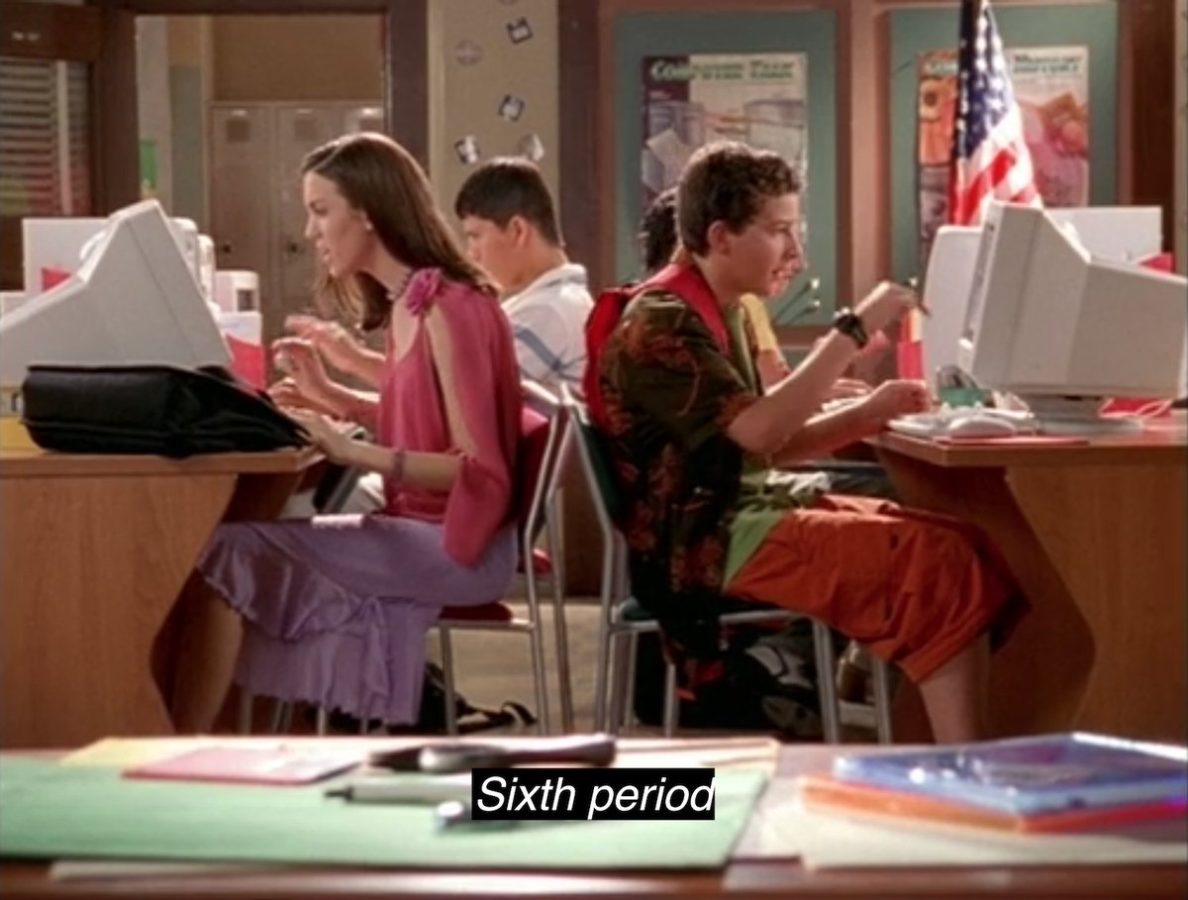 Even Stevens, "Influenza: The Musical" (Season 2, Episode 16)
An obvious choice. This episode had all of us dreading sixth period, whether we had a sixth period or not. However, getting everyone to sing again for this episode? We can only hope.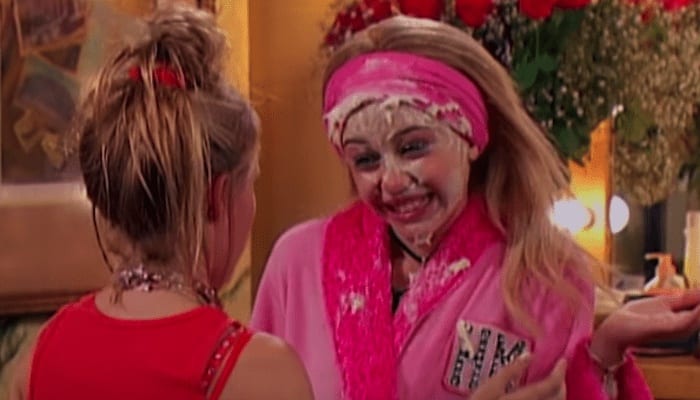 Hannah Montana, "Lilly, Do You Want to Know a Secret?" (Season 1, Episode 1)
Hannah Montana's series opener was one that got you invested in Hannah and Lilly's true friendship. Now that Lilly knows Hannah's secret, let the adventures begin!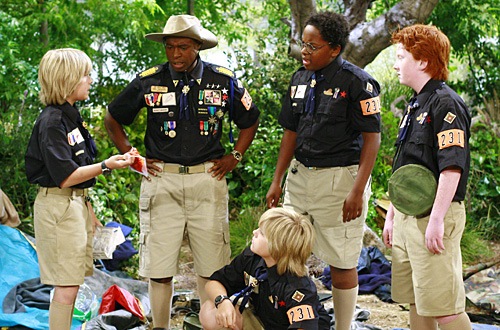 The Suite Life of Zack and Cody, "Cody Goes to Camp" (Season 1, Episode 10)
How could anyone else reference their car's gear stick other than the PRNDL after this episode? Aside from great Moseby and London scenes, we also get a bit brotherly love from Zack and Cody.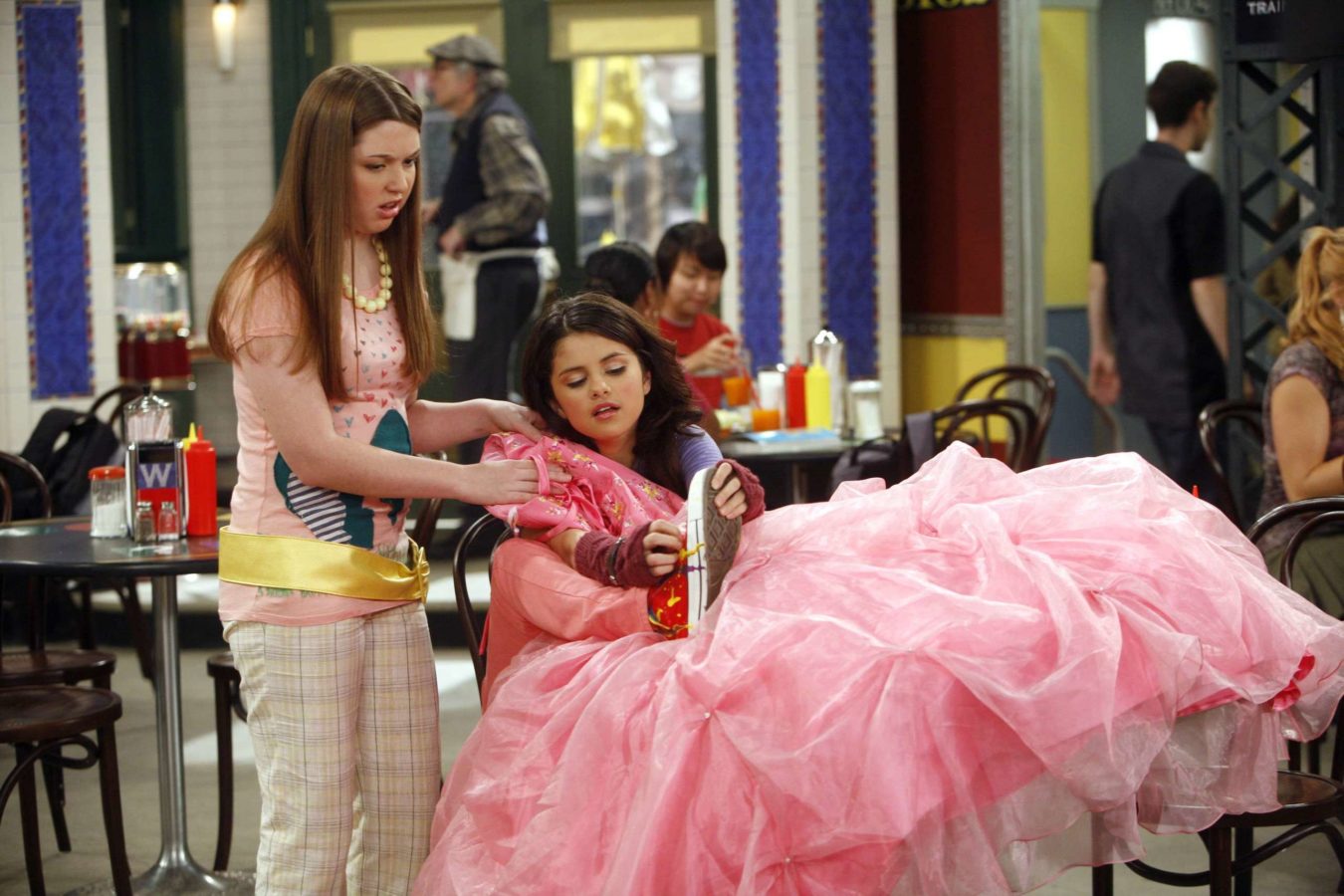 Wizards of Waverly Place, "Quinceanera" (Season 1, Episode 20)
To make sure her mom's happy, Alex learns a spell to body swap, ensuring her mom gets the birthday party she never received. This might be one of the very few selfless things Alex does on the show, and it's one of the best.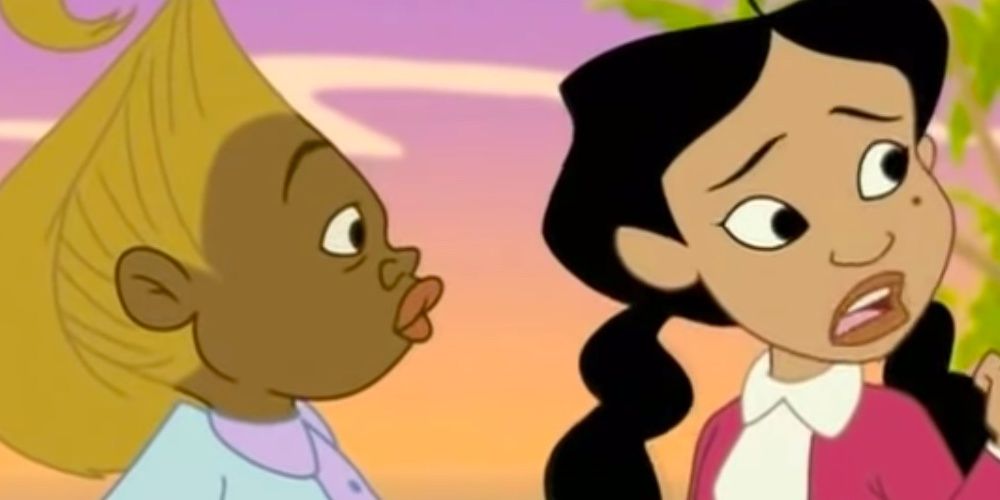 Proud Family, "Poetic Justice" (Season 2, Episode 4)
Penny becomes enamored with performing poetry in front of a live audience and eventually convinces her friends to follow in her footsteps. Little does she know, Dijonay does an impressive job, and Penny starts to feel threatened. Dijonay decides to takes the higher road for their friendship, a move we love to see! (We're excited to see how their friendship is doing nowadays, knowing that the series has been recently picked up for season 3 on Disney+!)
Of course, there's so many good episodes out there, it was hard to nail down specific ones. Is there an episode we missed that you preferred? Let us know!
Advertisement