Deadline hosted its annual invitation-only Contenders Television via livestream featuring 44 must-see series from 22 studios and networks. Due to the current pandemic, viewers were able to tune into the nine-hour event from the comfort of their home for the first time. Each panel featured our favorites from hit shows you should know and add to your watchlist.
We've rounded up our favorites for you right here, along with highlights from each livestream. Check it out below!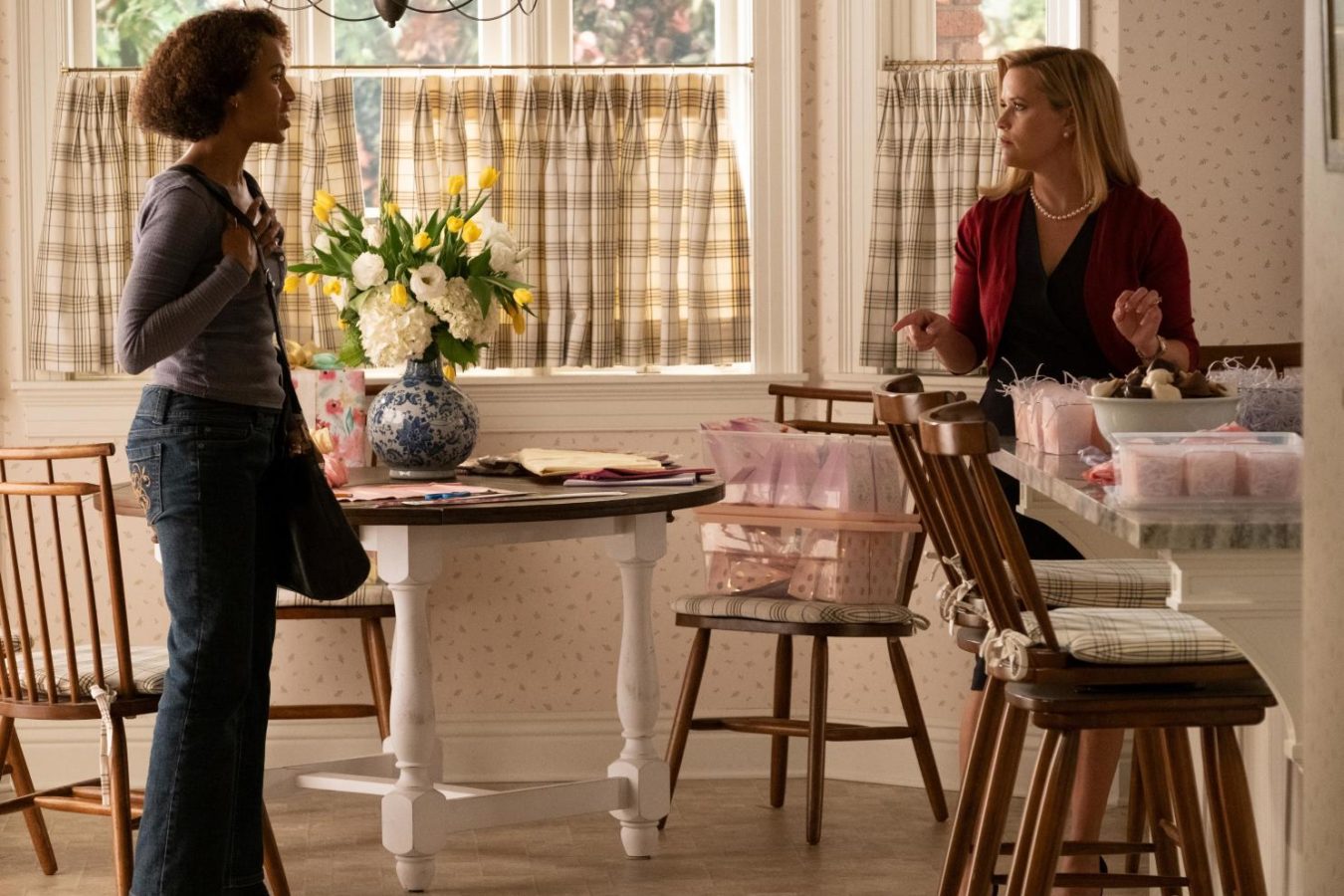 Hulu's Little Fires Everywhere
Featuring Lauren Neustadter (EP), Liz Tigelaar (Creator/Showrunner/EP/Writer), Pilar Savone (EP)
Hulu's drama-filled series (and might we add, the edge of your seat/emotional roller coaster show) Little Fires Everywhere was a huge fan favorite that many of us binged earlier this year. Little Fires Everywhere is an adaptation author Celeste Ng's book of the same name starring Reese Witherspoon and Kerry Washington. The story follows the two leading actors going against one another as their characters intertwine their lives.
Trust us. This series is something you'll want to watch until the very end. When asked about whether or not there'll be a season two, Lauren Neustadter says, "We're all so flattered we're being asked that question. We're happy [everyone who] loves that show, loved it in the way we did. It has a beautiful ending the way that it is. It feels hopeful, it feels satisfying, it feels complete." She continues, "For now, we think that the story is complete."
Little Fires Everywhere is available to stream on Hulu.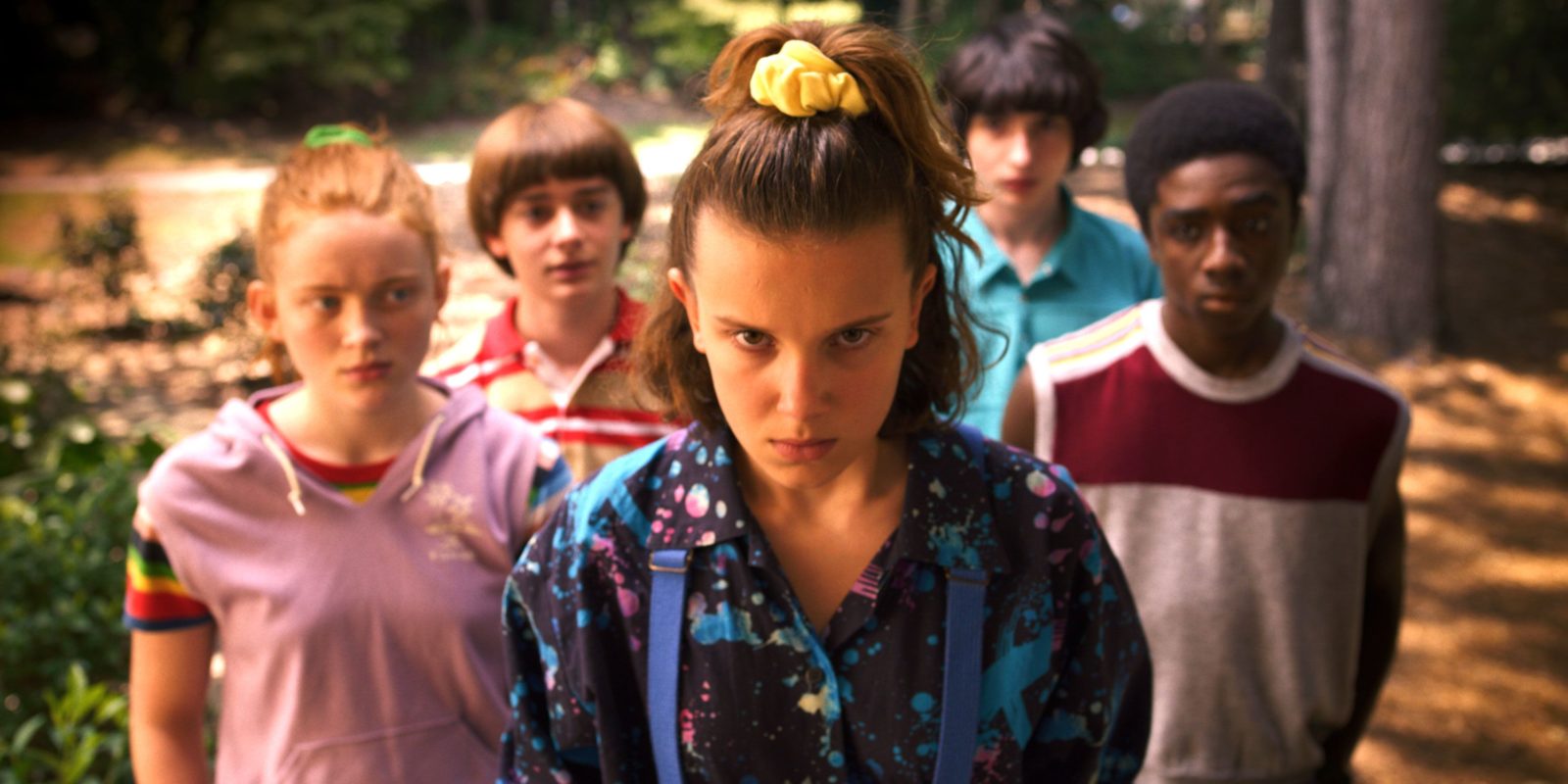 Netflix's Stranger Things
Featuring Matt Duffer (Creator/Showrunner/Director), Ross Duffer (Creator/Showrunner/Director), David Harbour (Actor)
Netflix's fan-favorite show Stranger Things dropped season three a year ago and fans have since been patiently waiting for more. Specifically, questioning what's going to happen to Jim Hopper (David Harbour) after that wild cliffhanger.
Harbour is excited to dive into a different side of Hopper we haven't seen before: "I'm excited to see these deep colors of Hopper. He was a bit wackier, and I love playing that. Now he's painted in a bit of a darker palette which we haven't really known yet, so that's really exciting."
Stranger Things is available to watch on Netflix.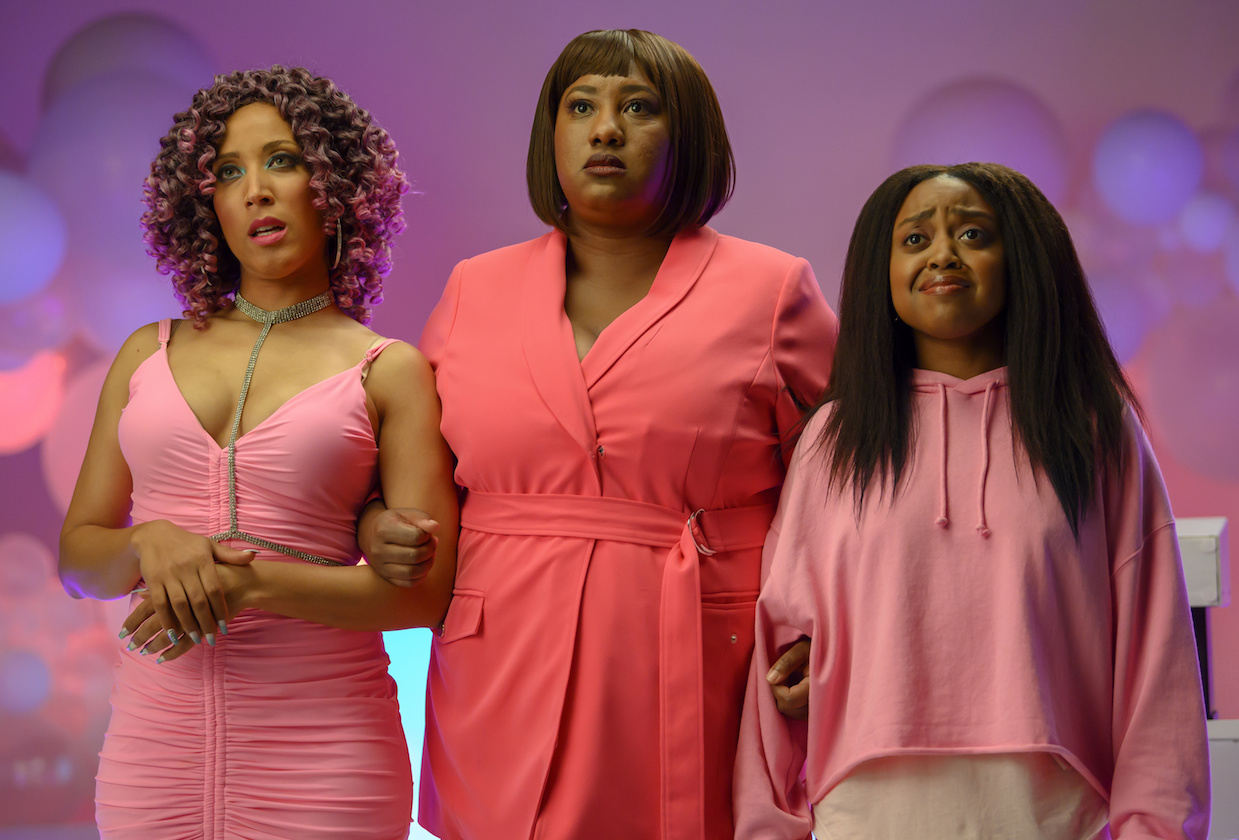 HBO's A Black Lady Sketch Show
Featuring Robin Thede (Creator/EP/Writer/Actor)
HBO struck a goldmine when Robin Thede turned her dream of wanting to be on Saturday Night Live into reality with her sketch show, A Black Lady Sketch Show. The featured cast consists of Robin Thede, Quinta Brunson, Ashley Nicole Black, and Gabrielle Dennis.
Thede brings pure imagination and magic to the small screen, "We get to play hundreds of amazing characters that you have never seen on any sketch ever before. We get to play with the boundaries of what black women could do with comedy."
A Black Lady Sketch Show will be back for a second season. We can't wait for even more hilarity on the way. Stream the first season on HBO.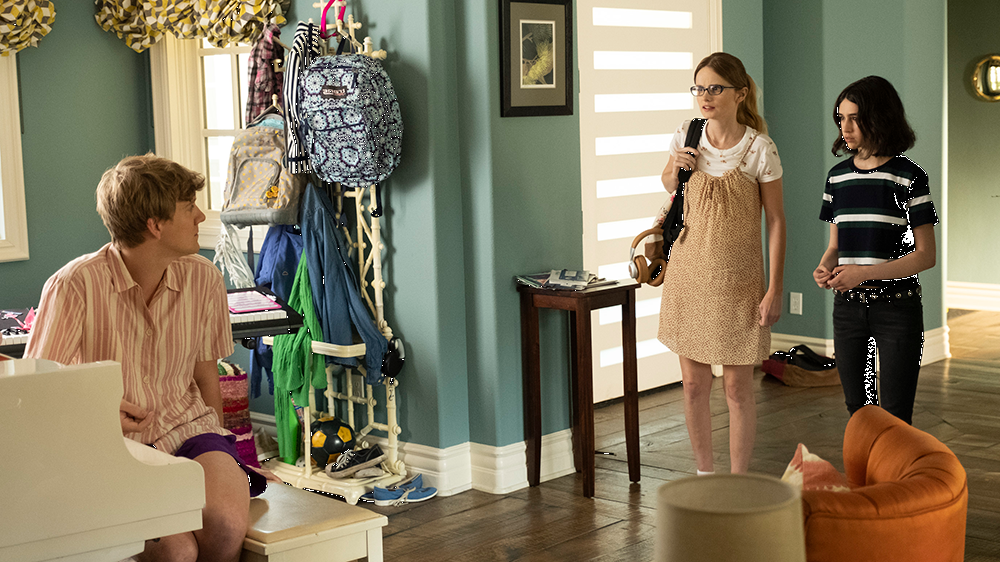 Freeform's Everything's Gonna Be Okay
Featuring Kayla Cromer (Actor), Maeve Press (Actor), Josh Thomas (Creator/EP/Writer/Actor)
Everything's Gonna Be Okay, one of Freeform's newest series, debuted earlier this year. The website describes the premise: "Nicholas, a neurotic twenty-something-year-old, is visiting his dad and teenage half-sisters, one of whom is on the autism spectrum. When Nicholas' trip is extended due to his father's untimely death, the siblings are left to cope with not only a devastating loss, but also the realization that Nicholas is the one who will have to rise to the occasion, move in, and hold it all together."
The funny thing about the premise? Creator Josh Thomas doesn't care about it. He says, "I'm interested in scenes between people and seeing how they grow up and how they look after each other and how they just survive the day."
Everything's Gonna Be Okay is a refreshing and different take into the lives of a family dealing with grief and everyday struggles relatable to the average viewer.
The series will be back for season two in 2021 on Freeform. Stream the first season on Hulu.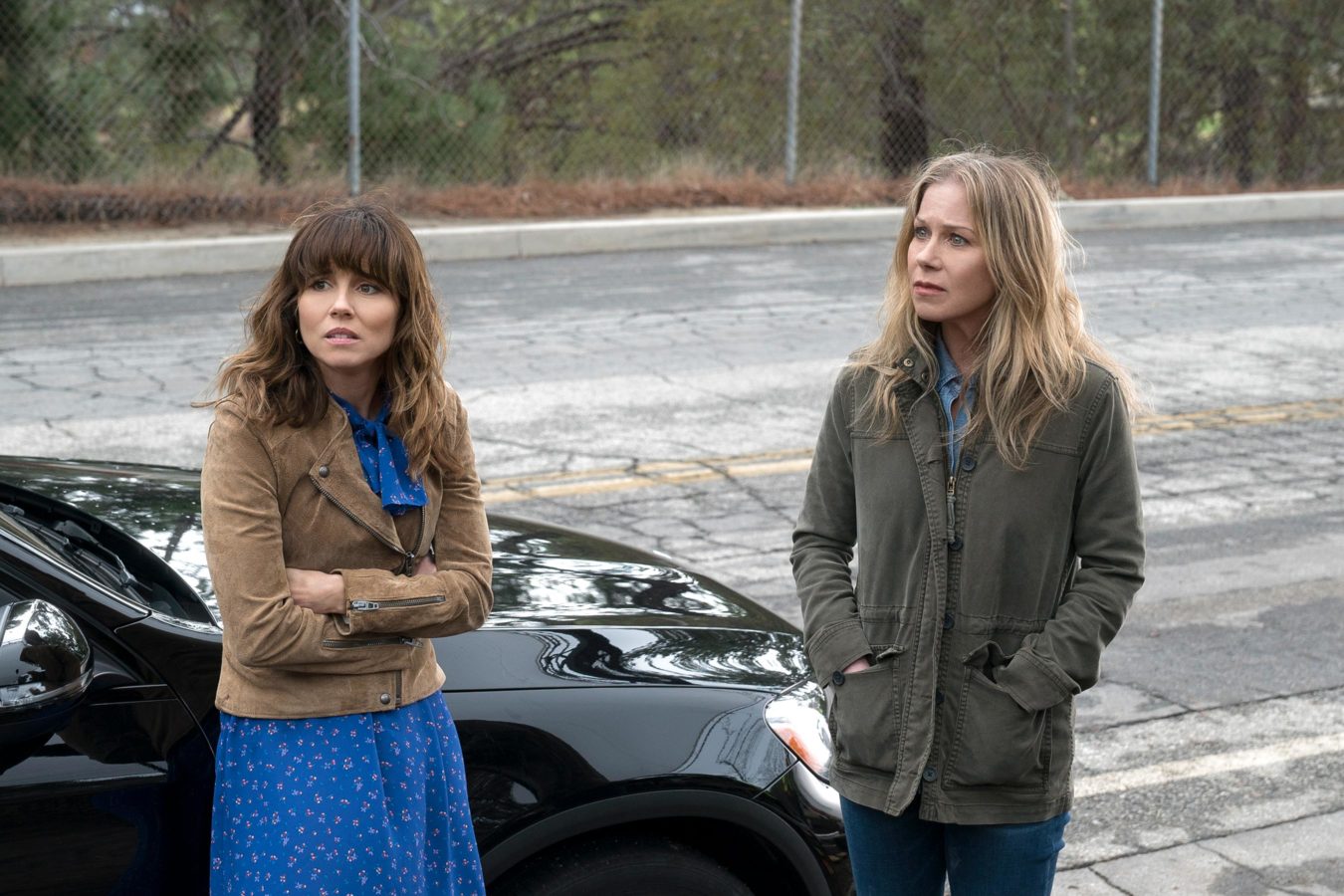 Netflix's Dead To Me
Featuring Christina Applegate (EP/actor), Linda Cardellini (Co-EP/actor), Liz Feldman (Creator/showrunner)
In its second season, Netflix's Dead To Me brings an entirely upside-down plotline in comparison to season one. Liz Feldman says, "I had a plan in my head for where it was going. But what happens when you hire extremely talented and smart writers (in some cases, smarter than you), you all get together, and sometimes it exceeds your ideas."
She continues, "Season one ended in a way I wasn't necessarily planning. […] Electricity went through the writers' room, and when that happens, you just know you have to follow that path."
And that path takes you for one hell of a ride in season two! You can stream both seasons on Netflix.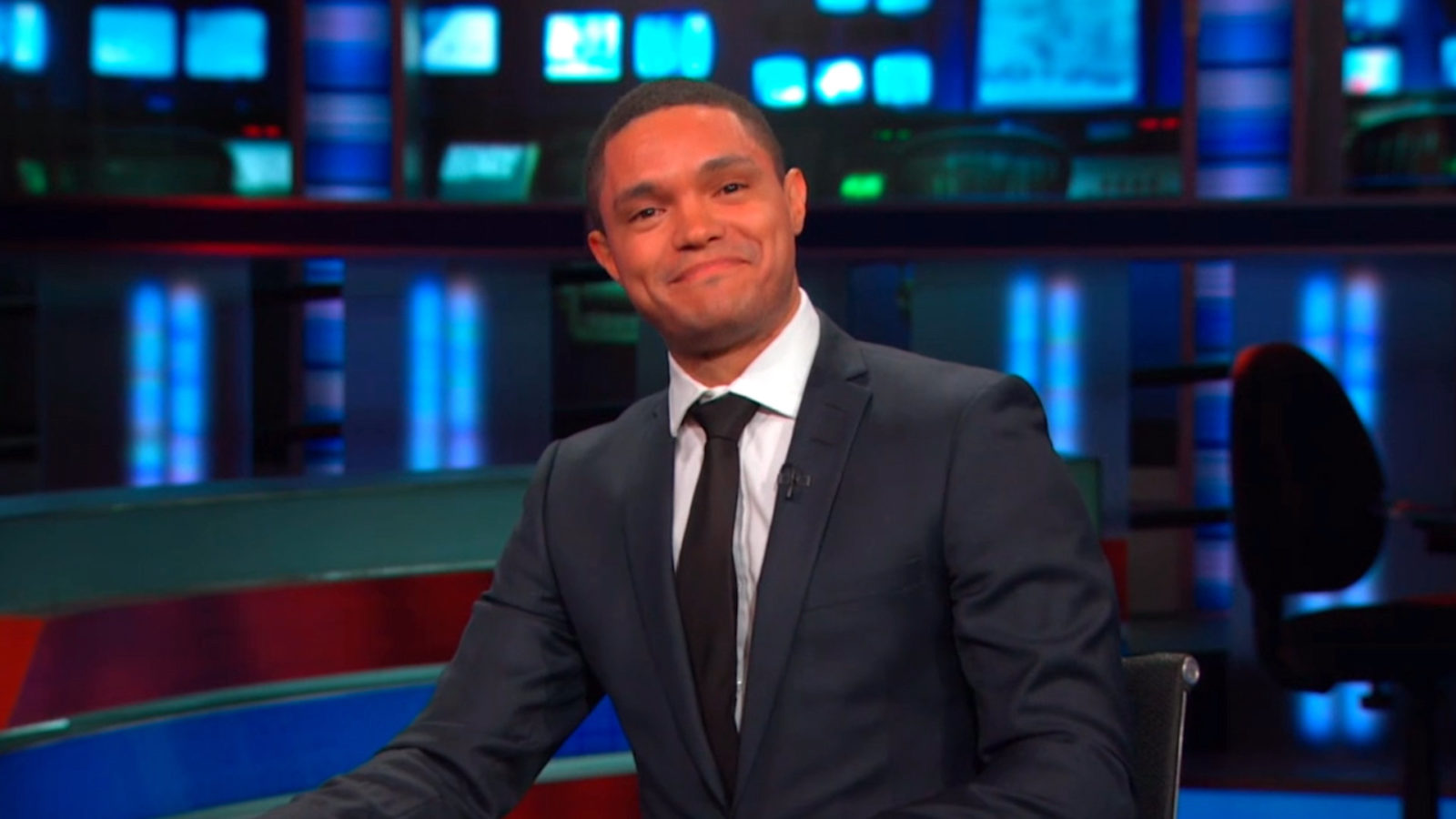 Comedy Central's The Daily Show With Trevor Noah
Trevor Noah (EP/Writer/Host)
Comedy Central's The Daily Show with Trevor Noah is just like many daily television shows adapting to working from home. For the past few weeks, Trevor and his team have been picking things back up, tackling breaking news, politics, and more.
"Now, with this new process, we're in a world where… I record a clip at my apartment, I send it to my editor, and the editor sends it to a graphic department, so everything becomes a really labored step. It is interesting working together and yet working apart. But, at the same time, there are moments where we're having fun together. We've turned into 'elevated YouTubers.' We're not taking ourselves too seriously even though we're living in a really serious world," Noah says.
When asked about how Noah wanted to approach the show, he says, "When I took over, we interviewed more republicans than democrats. I genuinely want to engage with you as a human being and ask you questions that people would be interested in hearing."
The Daily Show with Trevor Noah premieres weeknights at 11/10c.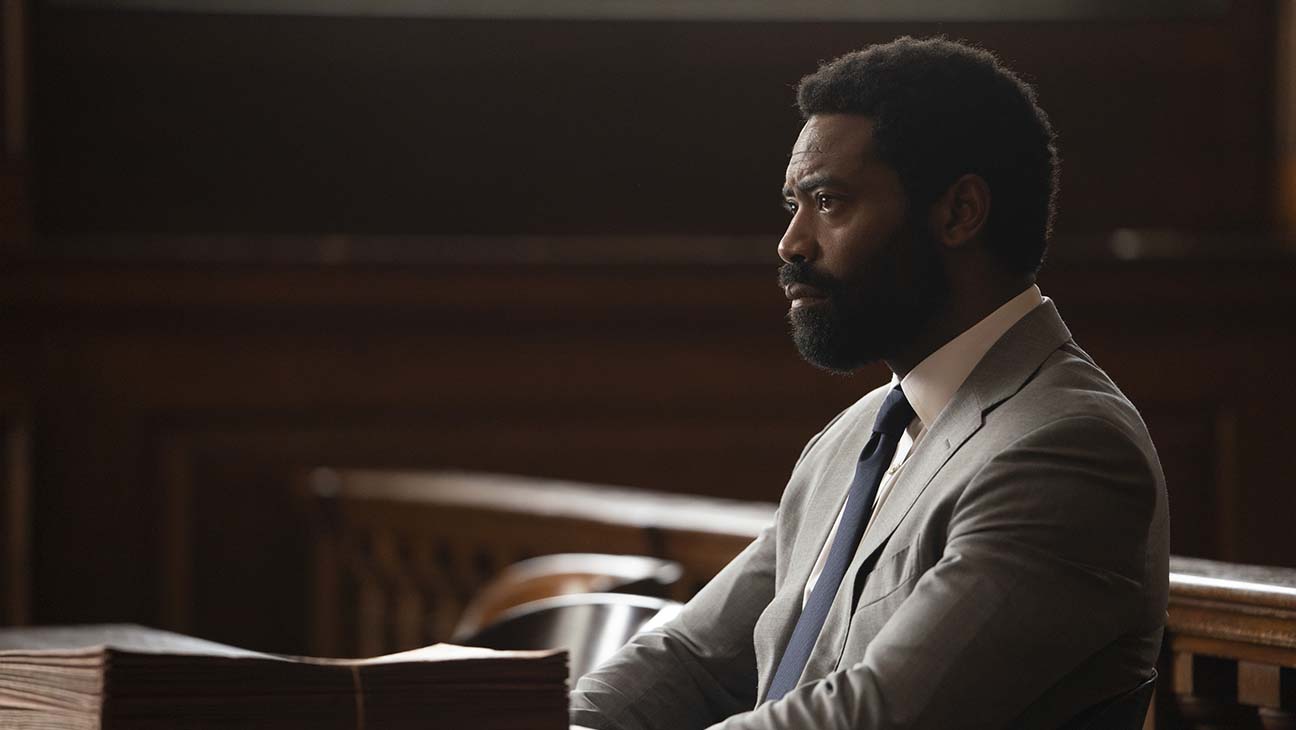 ABC's For Life
Featuring Curtis "50 Cent" Jackson (EP/Actor) Hank Steinberg (Creator/EP)
Loosely based on the life of Isaac Wright Jr., For Life follows former prisoner Aaron Wallace (Nicholas Pinnock) as he becomes a lawyer to fight for other inmates. At the same time, struggling to overturn his sentence for a crime for which he was wrongfully convicted.
The legal drama seems especially relevant during these times, where social injustices are continuing to open everyone's eyes and spark a conversation. Jackson knew this story couldn't be told in a mere feature film, "There's no way that you can put that journey in the two hours and do it justice. You need more time to convey what that was about."
Executive producer and creator Hank Steinberg hopes viewers can be engaged, ask questions, and research on their own. "We're not trying to change the world, but explore the issue and have people engage with it. From there, progress can be made. When people get educated about something, then change can happen."
For Life has just been picked up for season two. You can stream the series on ABC.
Head over to Deadline to view all the panels from Contenders Television 2020.
Advertisement