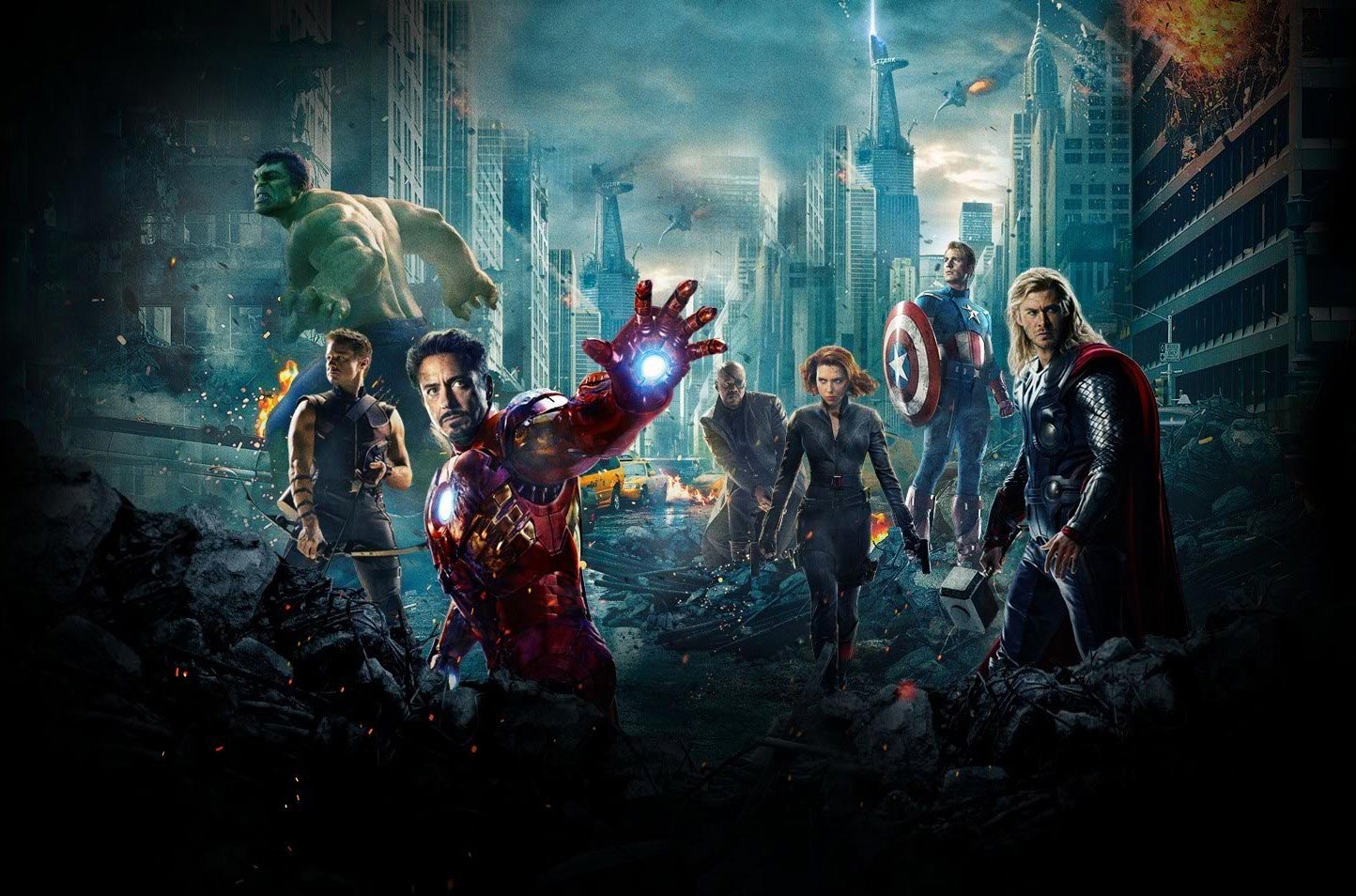 Tis the season of summer blockbuster films! And to start it off with a bang, we have one of the biggest superhero movies ever hitting the screen. May is a pretty exciting time. While the blockbusters aren't in full swing until June, May offers up a good dose of films to satisfy movie goers. Here are my top movie picks for May!
Friday, May 4th
The Avengers – Watch the trailer – Iron Man, Captain America, the Hulk, Thor, Hawkeye & Black Widow all in one movie. Enough said.
The Best Exotic Marigold Hotel – Read our review – Judi Dench, Tom Wilkinson, Maggie Smith, Bill Nighy, & Penelope Wilton all in one movie. Enough said. (FYI, it's a great movie to take your mom to see on Mother's Day.)
Friday, May 11th
Dark Shadows – Watch the trailer – When I first heard about this movie, I can't say I was all too excited. I felt like it would be same kind of thing Tim Burton and Johnny Depp always do. However, this one took me by complete surprise with its tone and humor. I'm so excited for Dark Shadows.
Girl in Progress – Watch the trailer – An interesting mother/daughter drama starring Eva Mendes. I haven't seen it but I heard it's good. (Probably another good bet for Mother's Day. lol)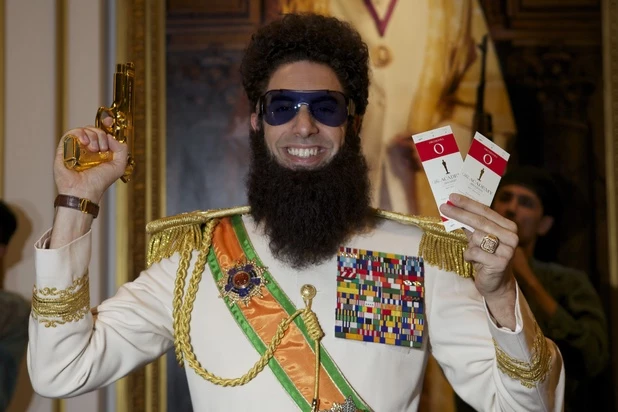 Wednesday, 16th
The Dictator – Watch the trailer – I haven't seen a full Sacha Baron Cohen comedy yet. Yes, I know, I know! What am I waiting for? Possibly The Dictator? We shall see.
Friday, May 18th
Battleship – Watch the trailer – Transformers on a boat? Sure looks like it, but hey, I'll give it chance.
What To Expect When You're Expecting – Watch the trailer – Like many of the movies coming out this month, this has a sizable ensemble cast, but will it have sizable laughs? Uh.. not so sure. Unfortunately, the trailer isn't that impressive.
Moonrise Kingdom – Watch the trailer – Not to seem like a crazy teenage girl but… OMG OMG NEW WES ANDERSON MOVIE OMG! Sorry, but I couldn't help that. Let's just say I really can't wait for this movie.
Men in Black 3 – Watch the trailer – As a kid, I LOVED Men in Black. I think I went through a phase where I watched this movie every single day. Out of nostalgia, I can't help but look forward to MIB 3.
The Intouchables – Watch the trailer – I saw this movie a while ago (review is coming soon) and it's wonderful! It's such a hilarious and heartfelt film! Yes, it's a French film; deal with the subtitles and see it!
Other movie releases in May:
What are you most excited for this month?
Advertisement