Six albums in, Widowspeak release a remarkable shoegaze-sounding album, chock full of sweet metaphors and honest heartbreak.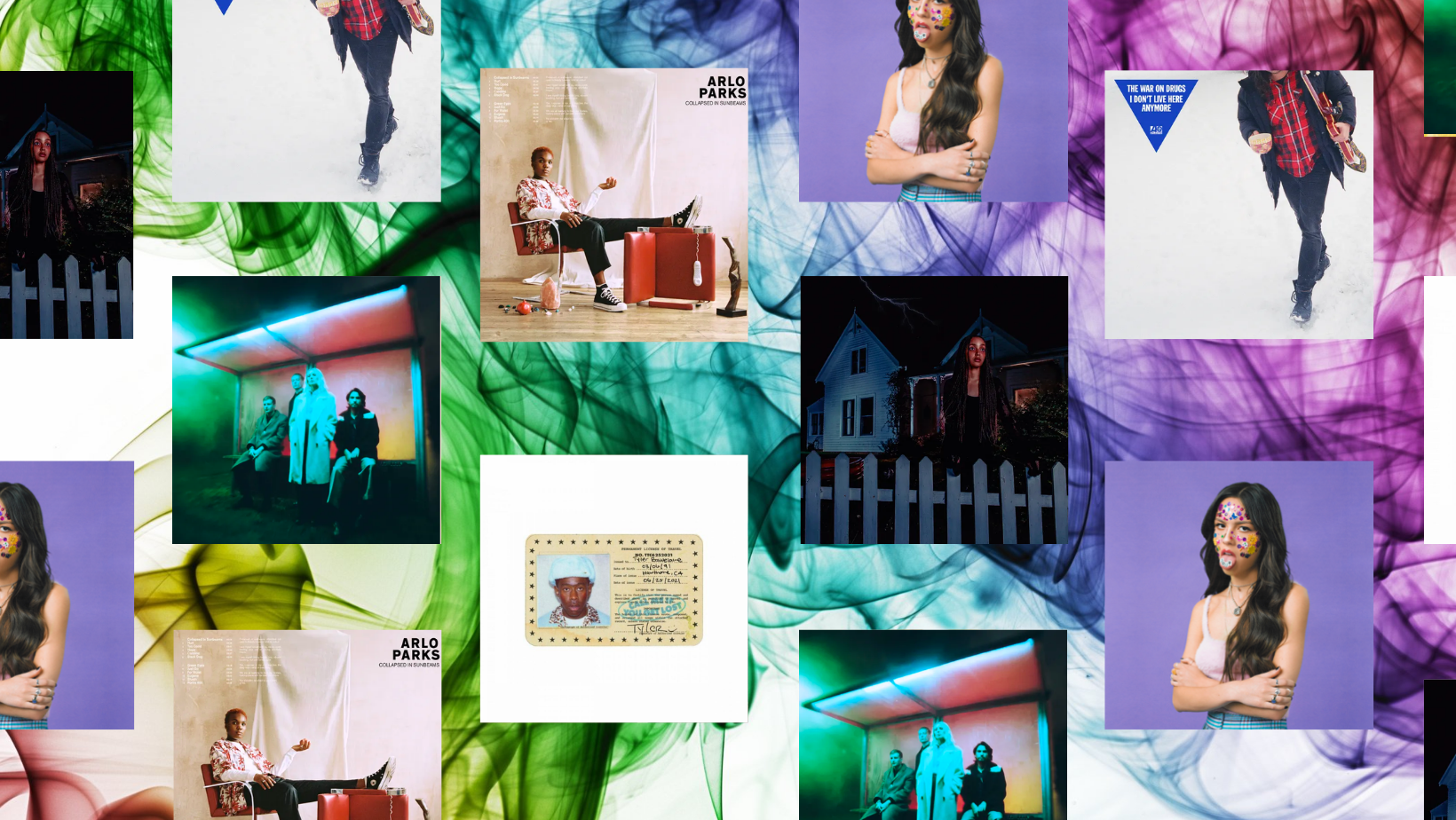 Despite all the ups and downs in the world this year, 2021 was a good year for music of all sorts. There were thrilling returns by veteran artists, impressive debuts from newer acts, and the development of fascinating new scenes…
Simultaneously opulent and warm, and featuring production from Jack Antonoff, 'Sling' is a placid walk around the lake with a more mature, epiphanic Clairo.