If you haven't heard the news by now, it's only a matter of time before all of the audio files are getting re-blogged on your Tumblr dash and all over your Twitter feed.
Yes, Lana Del Rey is releasing a new album.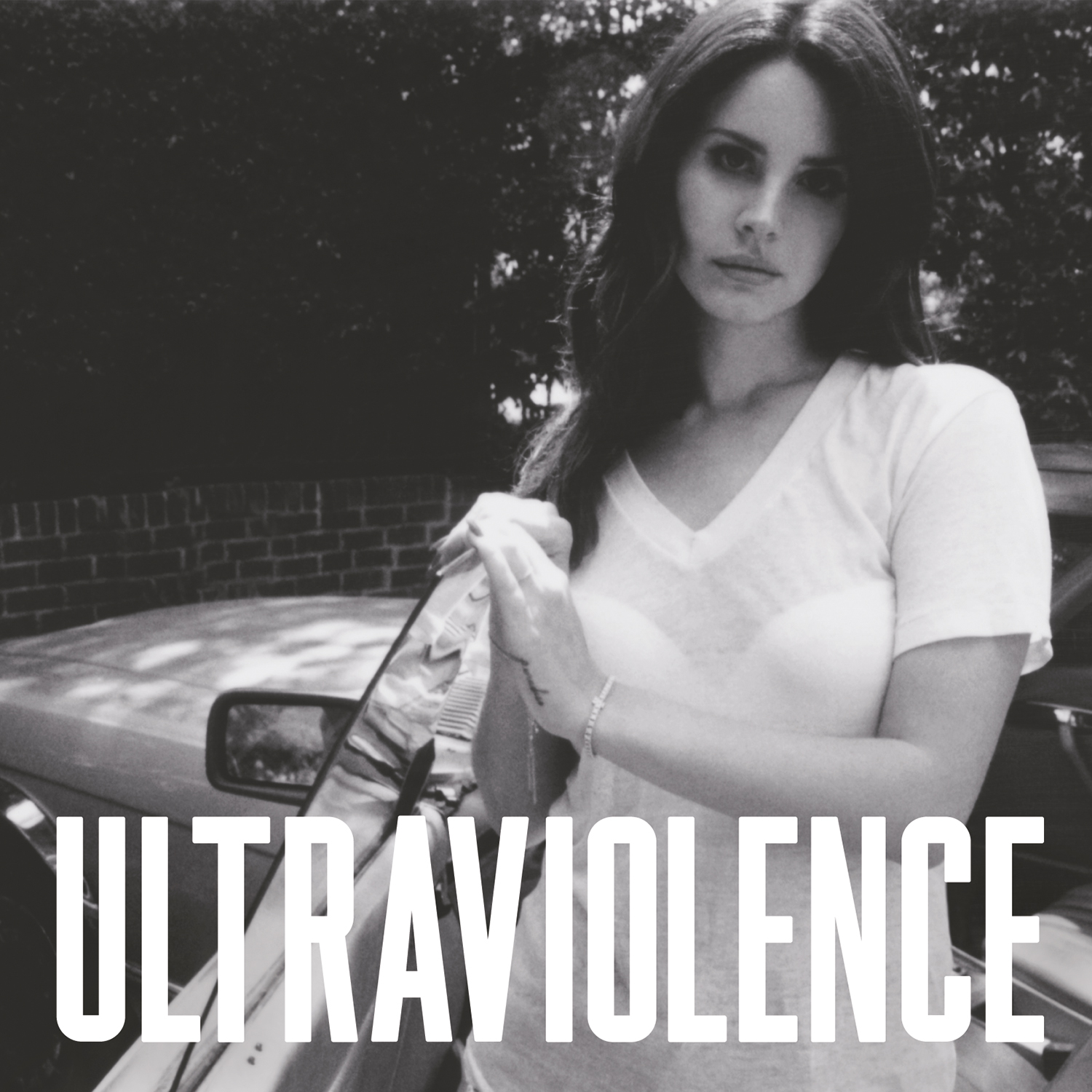 Soon.
On July 14, 2015 Lana released the full audio of the self-titled track with signature Instagram filters for the video on her Youtube channel. It's garnered about 700k views in its ten hours of release, and the build is growing. It's yet to be released on iTunes, but surely time will give us the prize.
Just last year Lana released her sophomore album, Ultraviolence, to worldwide positive reviews and sales. The album scored a solid 83/100 on Billboard and managed to sell 220,000 copies in its United States release during the first week. It's a far cry from her first album, Born to Die, released in 2012, which received generally unfavorable but decently mixed reviews. Rolling Stone gave it a two out of five.
So what can we expect from Lana's third album?
According to the song released this week, we can expect the same thing as the last two. Fortunately for her, that seems to be what keeps the fans coming back for more. While Born To Die wasn't her strongest album to date, the added Paradise Edition added some flare and gave the album the tracks it was missing. Ultraviolence didn't have the singles that Born To Die gave her, but lyrically and producing-wise, it's her strongest to date.
It seems that anything new that Del Rey puts out into the world gets even more compelling. "Honeymoon" reminds me of an even softer version of "Old Money," released on Ultraviolence, but without the added climatic build. It's eerie and altogether a dreamy feel, much like Lana's latest releases.
Although Born To Die wasn't her power album, it's safe to say that there were a few tracks that she could afford to go back and take a listen to. The sweet, breathy tone of "Radio" blends beautifully with the heavy bass of "National Anthem," while "Cola" takes a spin that gives listeners a pretty song with bawdy lyrics. Ultraviolence has moody and dark climatic builds, with an added punch with the ballads that sit with you on cloud nine, while Born To Die has heavy bass poundings that beat through your chest and into your throat. Let's hope at least one of the good trends continues into Lana's third album.
Other than the teasers we've been receiving for a month or two now, the album doesn't have a release date quite yet. It's rumored to drop in September, giving us ample time to keep "Honeymoon" and Lana's best songs on repeat.
I've taken the opportunity to put together her best songs to listen to while you sit in anticipation for new songs to soothe your wounds with.
"Cola," Born To Die: The Paradise Edition
A pretty-produced song with added bonus of lewd lyrics and high notes worthy of pressing the repeat button.
"American," Born To Die: The Paradise Edition
It's no secret that Del Rey loves to sing about the free country, and she doesn't disappoint with this ballad about a love affair with a lover and the U.S.A. It climbs beautifully and fits her voice with a soothing flow.
"This Is What Makes Us Girls," Born To Die: Deluxe Edition
Heavy bass, heavy bass, heavy bass. The way her voice curves over the lyrics and blends into that heavy bass is like magic.
"Born To Die," Born To Die: Deluxe Edition
Ah, the song that put Del Rey on the map. It's moody and dark with an air of destruction. Lower me into the ground with this song playing, more like.
"Brooklyn Baby," Ultraviolence: Deluxe Edition
One of her strongest off of this particular album. It's pretty to the point of imagining yourself against the backdrop Del Rey paints. It's subtle enough that the power behind the vocals is hidden where you search for it, so when you do find it, it's a treasure.
"Radio," Born To Die: Deluxe Edition
As previously mentioned, sweet and breathy and blends against the harsh beats surrounding it on Born To Die. It's heavily accented with a lilting and dreamy melody that compliments the usually moody voice inflection of Lana's songs.
"Money, Power, Glory," Ultraviolence: Deluxe Edition
THIS. SONG. It's a hybrid of "Born To Die" and "Radio," with an extra orchestra build that soothes into the drum and bass of the verses. The shake of her vocals while hitting the high notes smooths it into a dreamy, dominating song. 
"Old Money," Ultraviolence: Deluxe Edition
A heartbreaking ballad that I thought I'd never get out of Lana Del Rey. Sure, "Dark Paradise" is tragic, etc., but the way that "Old Money" is written/sung/produced expels a feeling of mourning so touchable it creates an ache in your chest. I want an album full of songs like these. These songs showcase a side of Lana I think the world could do with more of. Beautiful.
Honorable mentions: "Guns and Roses," "Florida Kilos"
Lana Del Rey, Ultraviolence: Deluxe/Interscope Records
Lana Del Rey, Born To Die: The Paradise Edition/Interscope Records
Advertisement